Services we provide
ROOFING

With over 25 years experience, we pride ourselves ON being the best in the Lehigh Valley. Call us for a free estimate and we will personally give you our best consultation advice at a competitive price.

Decks

Ready to turn your back yard into an outdoor entertainment space? We offer many custom solutions to give you more living space in virtually any color and finish that will complement your home.

Siding

Does your home need a makeover? Why not start with a cost efficient new siding treatment? We offer many colors and finishes. When you update your siding, your home will automatically become more cost efficient this heating season.

Windows and Doors

Are your heat dollars just going out the window? Let us install new windows and doors and keep those heating dollars in your wallet. We have many choices including custom fit and color as well as top loading and easy to clean.

Custom Construction

Ready to put on that new addition? Kunsman Siding & Construction has you covered to install your new addition including siding and roofing. Imagine extra space for the kids, a new office or family room. Call us today for a consultation!

Gutters

Are your gutters in need of an update? Call Kunsman Siding & Construction. A low cost project to add to the value of your home as well as making sure you don't get water damage or leaking. Good gutters also help preserve the lifetime of your roof.
SERVICES OVERVIEW
Big and small projects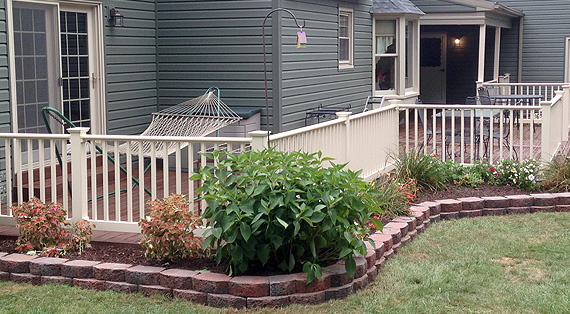 Custom Decks
Be the envy of your neighbors with a brand new deck that you can use year round. From summer grilling and entertaining to fall nights around a chimineria take advantage of the outdoors in a whole new way.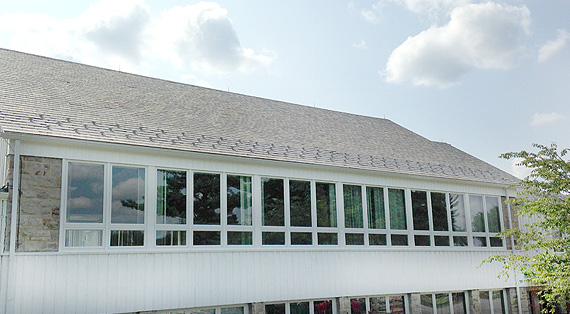 Commercial Projects
Kunsman Siding & Construction is not just limited to residential projects, we also service commercial properties. With our expert team and industry ready know how, we can offer full service roofing to any commercial property in the Lehigh Valley.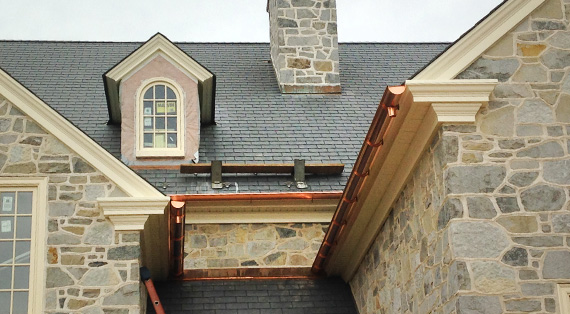 Specialty Projects
In every Kunsman Siding & Construction project, you are guaranteed quality, professionalism and a job well done. We know each home has its own personality and charm. We also offer slate & tile roofing and custom gutters to maintain and preserve its original personality.
Kunsman Home Maintenance Advice
Gutter, Siding and Roof Maintance
Three areas we like to remind our customers about for general upkeep are: gutters, roof and siding. After you have made a good investment to upkeep your home, we at Kunsman like to see our customers happy over time. That means upkeep. Roofs are the most vulnerable to water infiltration, given their exposure to the elements and the laws of gravity. On a sunny day, use binoculars to spot cracked, curled, or missing shingles, which are signs that the roof is near its end of life. Siding is also susceptible to leaks, especially where it meets windows and doors. Feel free to give Kunsman Siding & Construction a call. We would be happy to help you through the maintenance process. Here are some simple words of wisdom, we advise:
3 SIMPLE ADVICE TIPS:
Here are 3 simple tips from the experts at Kunsman:
Gutters: They need to be cleaned out every spring and fall after the leaves come down. This insures that the water continues to flow properly. Call Kunsman when you would like them done and we can come out and take care of that for you. There is a small fee for this service. 610-759-5643.

Siding: Vinyl siding is low maintenance. Sometimes if your house does not get sun on a side of the home, overtime it will become dirty and algae. To clean this you can use soap and water to clean it off. To kill the algae you can us bleach, but it will hurt the landscaping you have around it. You can use the power washer, but you need to be sure you are far enough away to not damage the siding itself.

Roofing: As the roof ages you should have it checked over the years. Seeing any loose shingles or bare spots is a good detector an inspection is needed. First at 10 years, then 15 years, and 20 years. Periodically, do a self inspection as you are out in your yard and call Kunsman Siding & Construction as needed.
BOOKMARK THIS PAGE
You'll be glad you did...
All to often when home repairs are needed, they are unplanned. Keep this site bookmarked and refer to Kunsman when you are in need of a home maintenance project such as roofing, repair, new construction, gutters, siding, decks, windows, doors or energy efficient options. We offer complete services & solutions from the top to the bottom of your home using only the best products. Call 610-759-5643.
Contact
What people say about us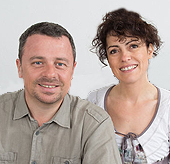 "I've dealt with many contractors in my life, and Kevin really impressed me by recommending the right shingle. My wife likes the way the house looks now, and we're saving energy. I plan to have them replace our windows in our house and my in-laws. They took care of the warranty and followed up."
Ginny & Pete Bethlehem, PA.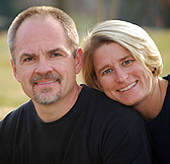 "Not only did they save us money by fixing our existing roof, they made our family room much warmer by installing new windows. The project made our home more energy efficient and saved money on our heating bills. Thank you Kunsman Siding & Construction for an amazing job!"
Ann & Tom Bath, PA.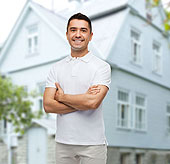 "I recently bought an historic home and had terrible leak on the inside wall of my fireplace. Kunsman Siding & Construction came highly recommended. As we went through the repair process, the team was friendly, professional, and very efficient. A JOB WELL DONE!"
Bryan R. Bethlehem, PA.